AURA supports corporates looking to provide their customers and staff with instant access to top private security and medical response providers through smart-technology solutions.
We integrate our emergency response technology into your existing applications and ecosystem to instantly dispatch medical and security response providers to the exact location of emergencies.
This value-added service will benefit not only your customer and staff but also, your business profitability as we equip you with the tools and solutions to expand your offering.
HOW YOUR BUSINESS WILL BENEFIT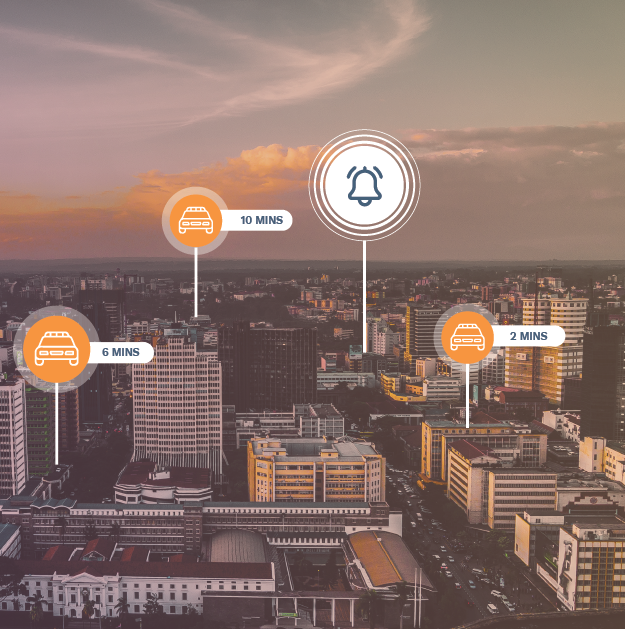 Through our smart technology solution your employees and customers can gain instant access to the largest fleet of emergency response vehicles in Kenya. Our platform instantly connects your employees and clients location to the closest response vehicle, getting them the help they need within minutes.
ADVANCED CUSTOMER OFFERING
By integrating with our smart technology platform and response network, the best private security and medical response services become available at the click of a button. Partnering with us will allow you to expand your business offering to better serve staff and existing customers while attracting new markets.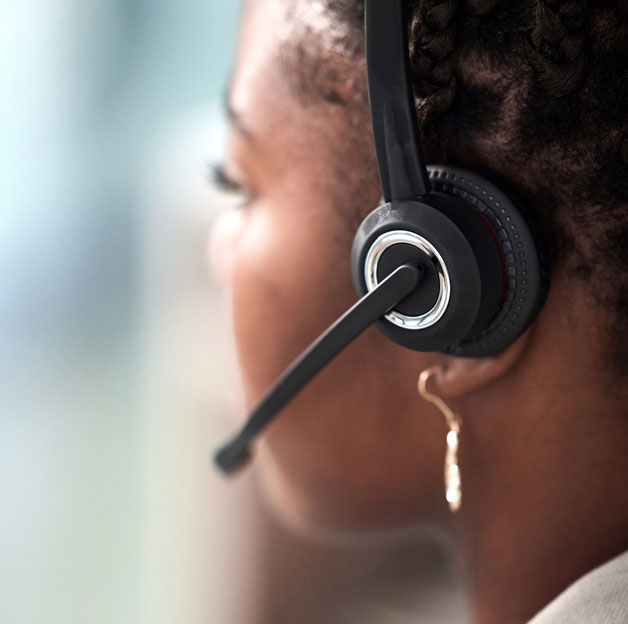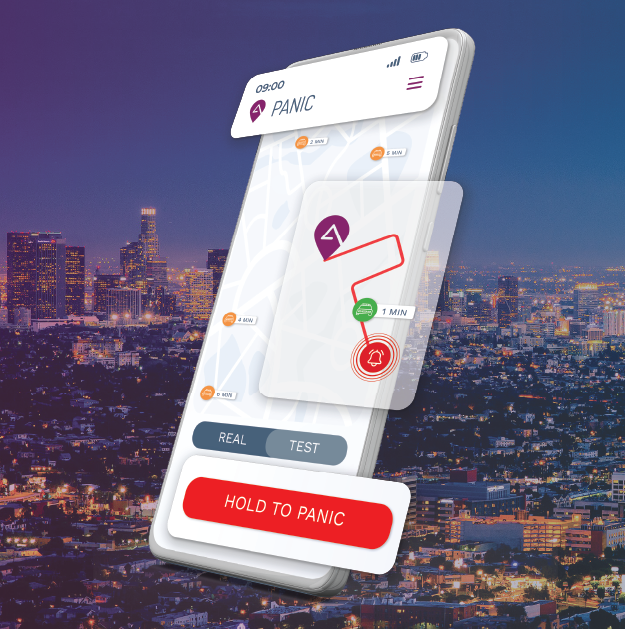 We provide our partners with access to an expansive network of over 50 private and public emergency response providers via multiple modes of technology. Your consumers and employees can activate a panic using your existing company app, or our customisable whitelable application to ensure brand relevancy. We can also integrate our platform into your existing customer portals and a variety of IoT devices.
MAJOR CORPORATES TRUST US TO KEEP THEIR CLIENTS AND STAFF SAFE
Become an AURA partner today to deliver a smart technology solution that your clients and employees deserve and will benefit from